well i ruined my display and finally was able to get a new one.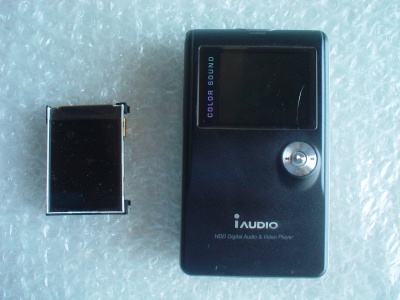 since i thought it was no biggie to replace myself i started disassembling my X5.
after opening the next step was removing the hard drive.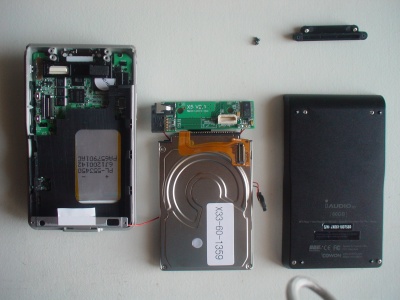 i had to complety remove everything to reach the display.
the replacement display in place i put it together to check if it worked. i wasn't carefull enough so i had to solder the battery cable back on, because i accidentally tore it off (so be careful if you plan on doing something like this too).
and when i turned on the device the backlight seemed to work but my display didn't. :(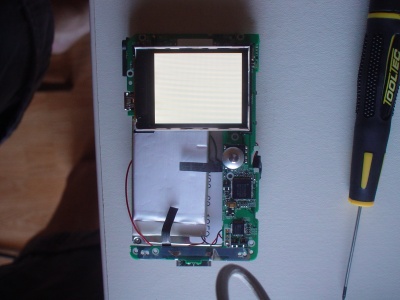 looks like i'm gonna have to send it in for repair anyway since the display controller seems to be broken too. always fun to look into electronic devices though ;)